Cordially welcome
to hotel  & inn "Grüner Wald" ("Green Forest").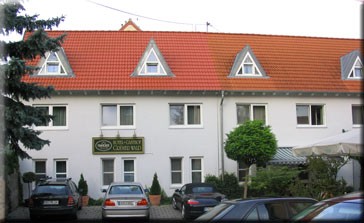 Thank you for visiting our website. Here are some informations about our hotel and inn.
We would be pleased to receive you as our guest and we wish you by now a pleasant und unforgettable habitation.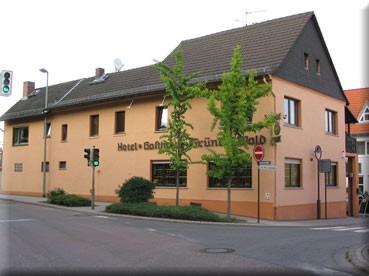 We are one of the oldest families in Wallau (already 1497 authentic mentioned). The inn "green forest" was erected 1866 at the present location. Since then it is in families possession. Wilhelm (Willi) finely delivered the inn 1994 at its son Thorsten, whom 1995 erected in addition the hotel. Daughter Martina leads the well middle class kitchen.
The breakfast consists of an abundant buffet.